Small groups are a great way to grow spiritually as a body of believers by meeting together and studying God's word. Our Fall small groups run from September 11th-October 30th and they meet here at the Church. We serve dinner from 5:30-6:15, the cost is $3.00 a person and children age 2 years and under are free. Classes run from 6:30-7:30 pm. Below are the descriptions for each class being offered.
For this class we will be using more than one source.  The foundation of this class comes from Doug and Cathy Fields'Intentional Parenting: 10 Ways To Be An Exceptional Parent in a Quick Fix World.  To be an exceptional parent, you need to be an intentional parent and it's never too late.
Meeting in Room G-7, Ground Level
Do you know without a doubt that God is enough for you? Take a minute before you answer. Maybe you're like me, and at times you rely on yourself, others or even things to satisfy your needs. What would it take; what would need to change for you to answer confidently and decisively, "Yes, God is enough"? Join us on Wednesday nights as we explore what it means to be wholeheartedly devoted to God.
Meeting in Room G-8, Ground Level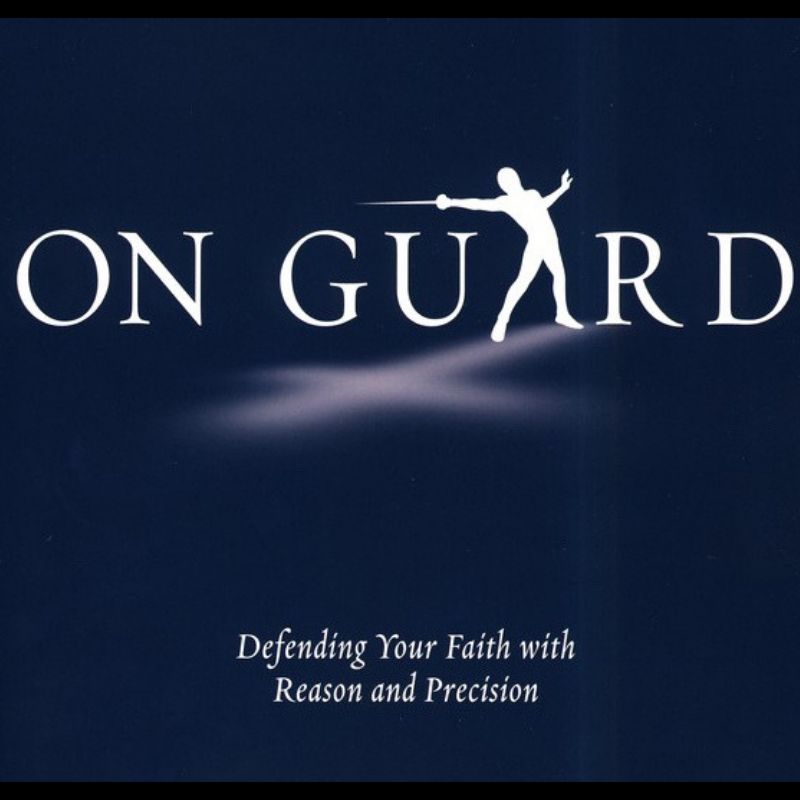 Have you ever been asked a question about your faith that you couldn't answer? This series will give you the tools to effectively articulate why you believe what you believe about such questions as; Does God exist? How do I know the Bible is reliable? How can I be sure that Jesus rose from the dead? and much more.
Meeting in Room G-2, Ground Level