Gethsemane Church of Christ is a non-denominational Christian church with a vision to personally share and demonstrate the love of Jesus so that everyone has the opportunity to be saved.
We are growing and expanding our worship experience!
God's blessing on our increase is allowing more opportunity to reach our community and we are pleased to announce these changes starting May 7th.
8:00-8:45a.m. Traditional Chapel Service
9:00-9:45a.m. Bible Journey Sunday School Classes
9:45-10:15a.m. Fellowship and Refreshments
10:15-11:15a.m. Blended Main Service
(Child care not available for 8a Chapel Service)
You can also watch an on-demand pre-recorded sermon online, just click the image below.
MISSION MOMENTS
are snippets of videos or newsletters that come our way direct from the mission field.    Check this one out!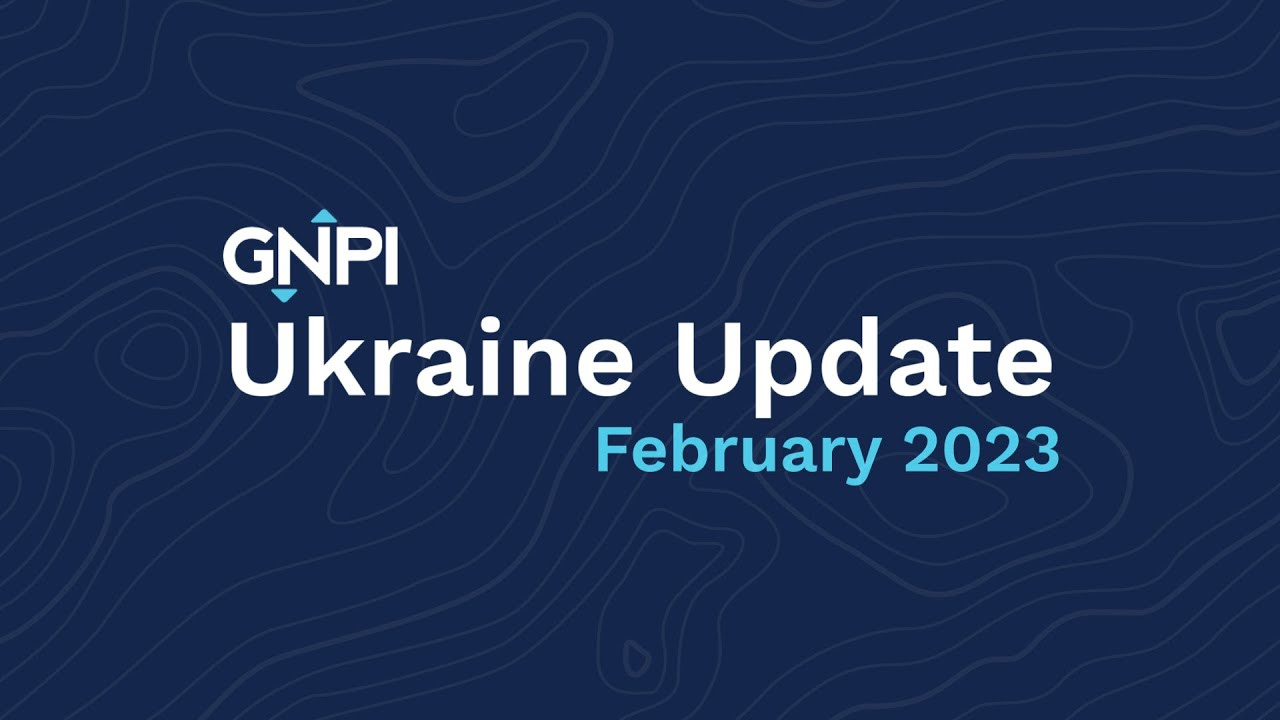 "In Case You Missed It" page has a collection of prior news and mission moments debuted on the home page that you can go back to review, you know, in case you missed it.