Impacting kids with the love and message of Jesus Christ!
Connecting children with God and each other
The Garden Kids Ministry exists to give children a complete worship experience by welcoming your child into the group through an energetic and meaningful praise time.
Preschool and Elementary children experience the Bible through high quality, animated video lessons straight from the Bible, funny modern-day skits, and small group time. These are Bible-based concepts that will stay in you child's mind, allowing them to have a better understanding and closer relationship with Christ.
Upcoming events for grades k-5th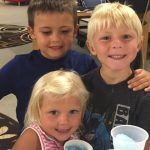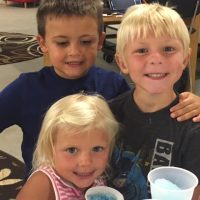 Security protocols and volunteer requirements for Garden Kids Children's Ministry.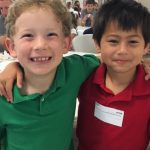 Set up your account for Garden Kids check in program.